You Don't Have to Take Our Word for It!

Here's what some of our satisfied customers have to say about MLB Automotive: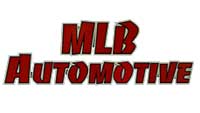 Honest & Reliable
Mike does an excellent job repairing automobiles. He is honest and reliable and reasonable.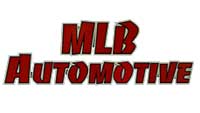 Mike at MLB is Awesome!
Mike at MLB is awesome! It is so hard to find a mechanic that will tell you how it is and not to give advantage of you! He will explain everything in layman's terms and give you the same advice he would give his own family member! If you need a mechanic that you can trust no matter what go to MLB!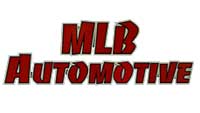 Very Quick Turnaround
These are really friendly guys that helped me in a jam with a very quick turnaround and reasonable price. I will return to them with my next issue and I highly recommend them to others!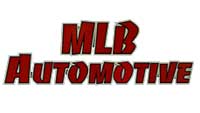 Highly recommend
Engine & Transmission
Mike is awesome he has always helped me with my old Chevy c10 motor rebuilds/drum brakes etc...he always worked with me on pricing....Mike does great all around work.... highly recommend!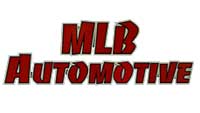 Great Mechanic
Brakes
MLB is great. Took my wife's truck in for a "check up" days before going on a long trip. Mike found a major problem with the brakes that could have been dangerous or at least very inconvenient and left us stranded on the side of the highway. On top of that, he worked very late the day before we left to get it done in time for us to leave the next morning! Great guy, great mechanic!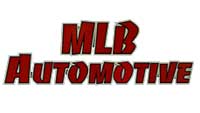 Quick Service
Engine Maintenance
Provided quick service, showed expert knowledge, and is a genuinely friendly guy - thank you so much Mike! Highly recommended for anybody who needs car maintenance!
Discover More About Reviews and Repair Services At MLB Automotive in Eldersburg

Miscellaneous Auto Services
Signs That Your Car Needs A Mechanic
General Maintenance
coupons
Firemen, Police and Active or Retired Military.
view coupon
Receive 10% discount on all labor performed.
Testimonials
Donya Oneto
Mike does an excellent job repairing automobiles. He is honest and reliable and reasonable.
view all reviews